AN INCH WIDE AND A MILE DEEP
As a group we strive for deep and meaningful relationships with each other and with God. When we think about growth, we think in the terms of rootedness in Jesus. We orient everything we can towards the goal of forming people for the long haul. That being said, we love when people join our community who want to invest in us and be invested into by us.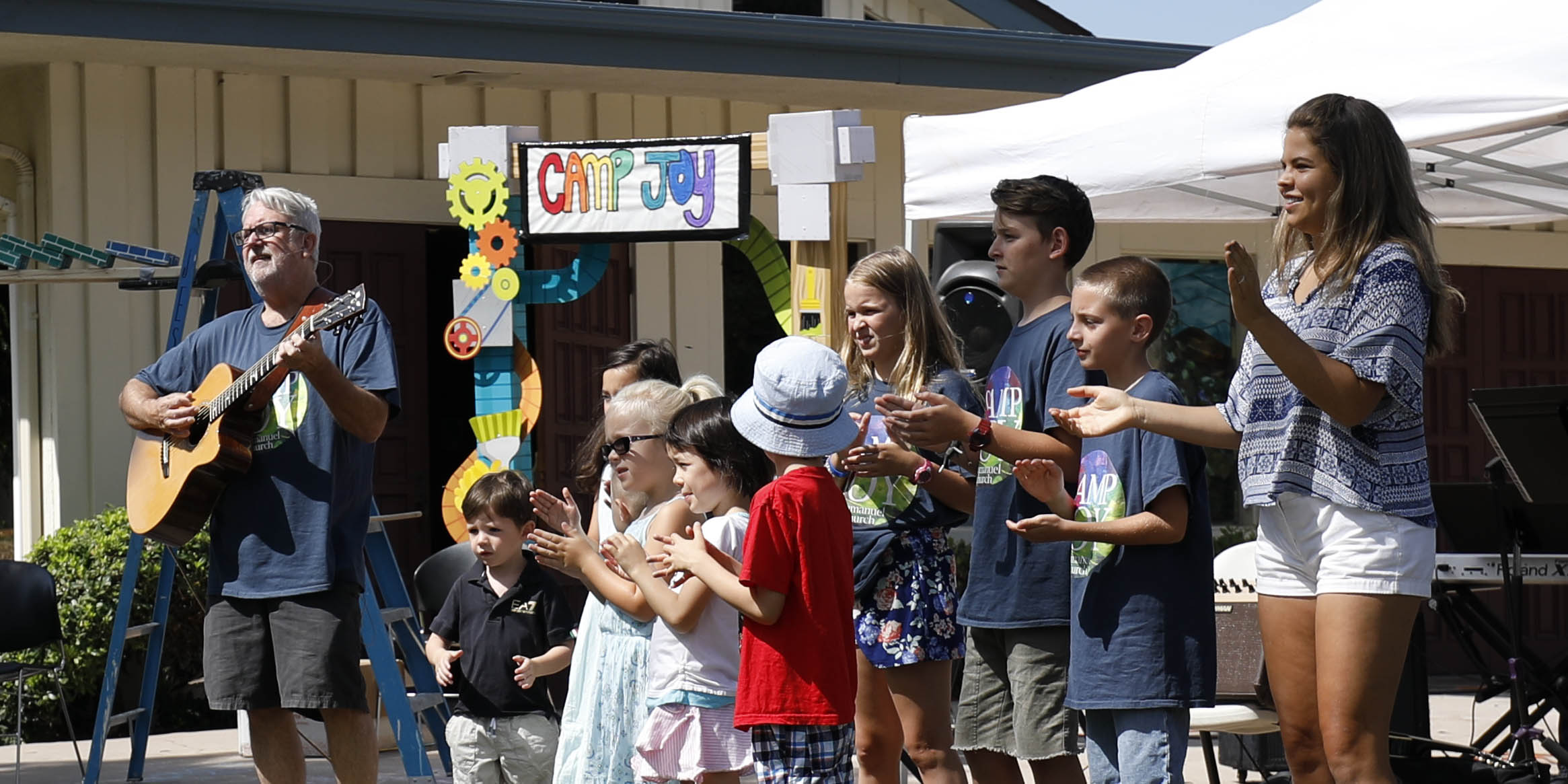 6TH-8TH GRADE
We meet Sunday mornings during the 10:30 AM service. Come directly to room 18 and there we discuss a lesson and pray. Any middle school aged student is welcome!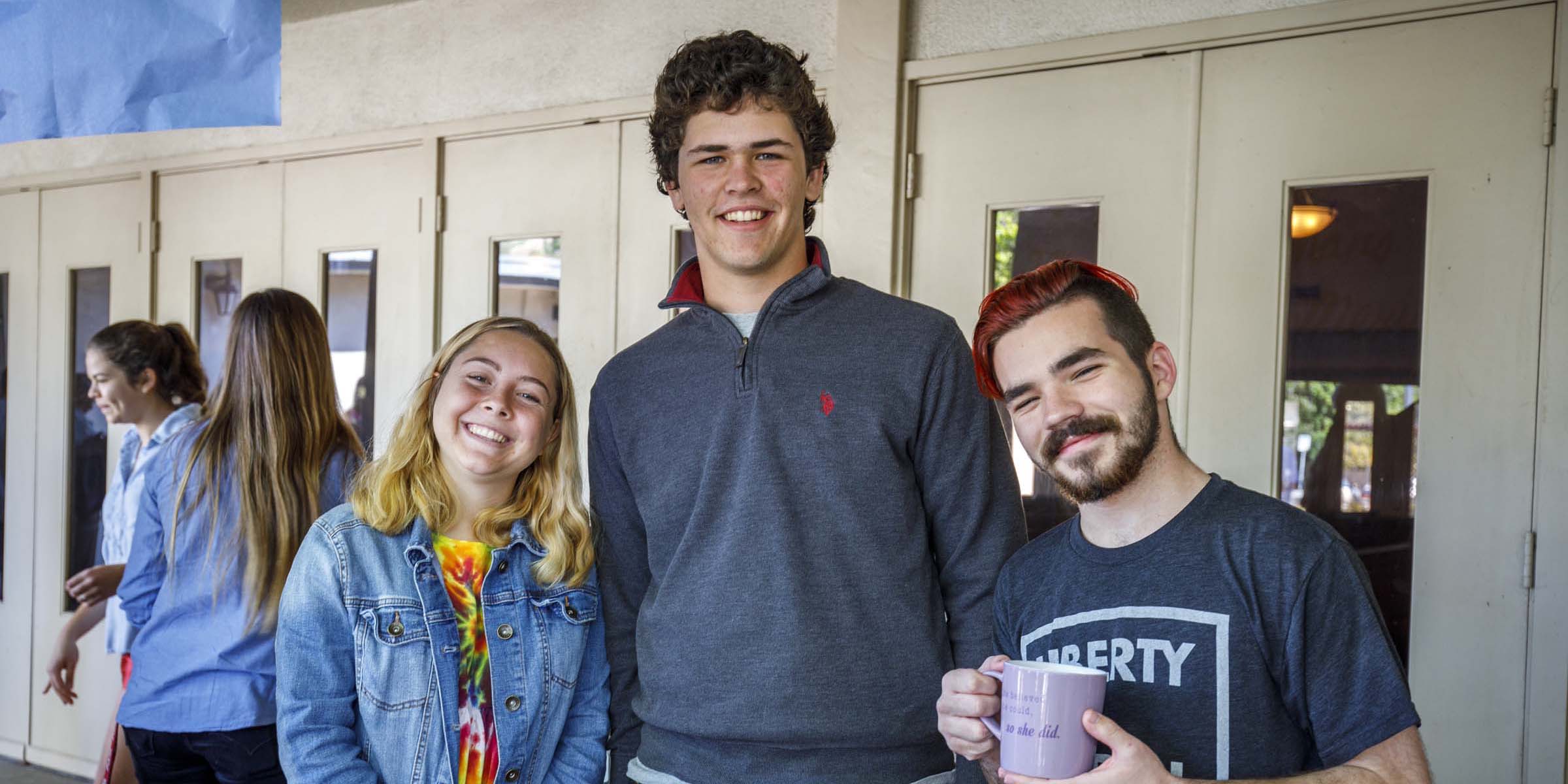 9TH-12TH GRADE
We meet on Sunday evening from 6:30 – 8:30 PM in order to grow closer together and discuss a topic, as well as to pray and plan upcoming trips. Any high school aged student is welcome!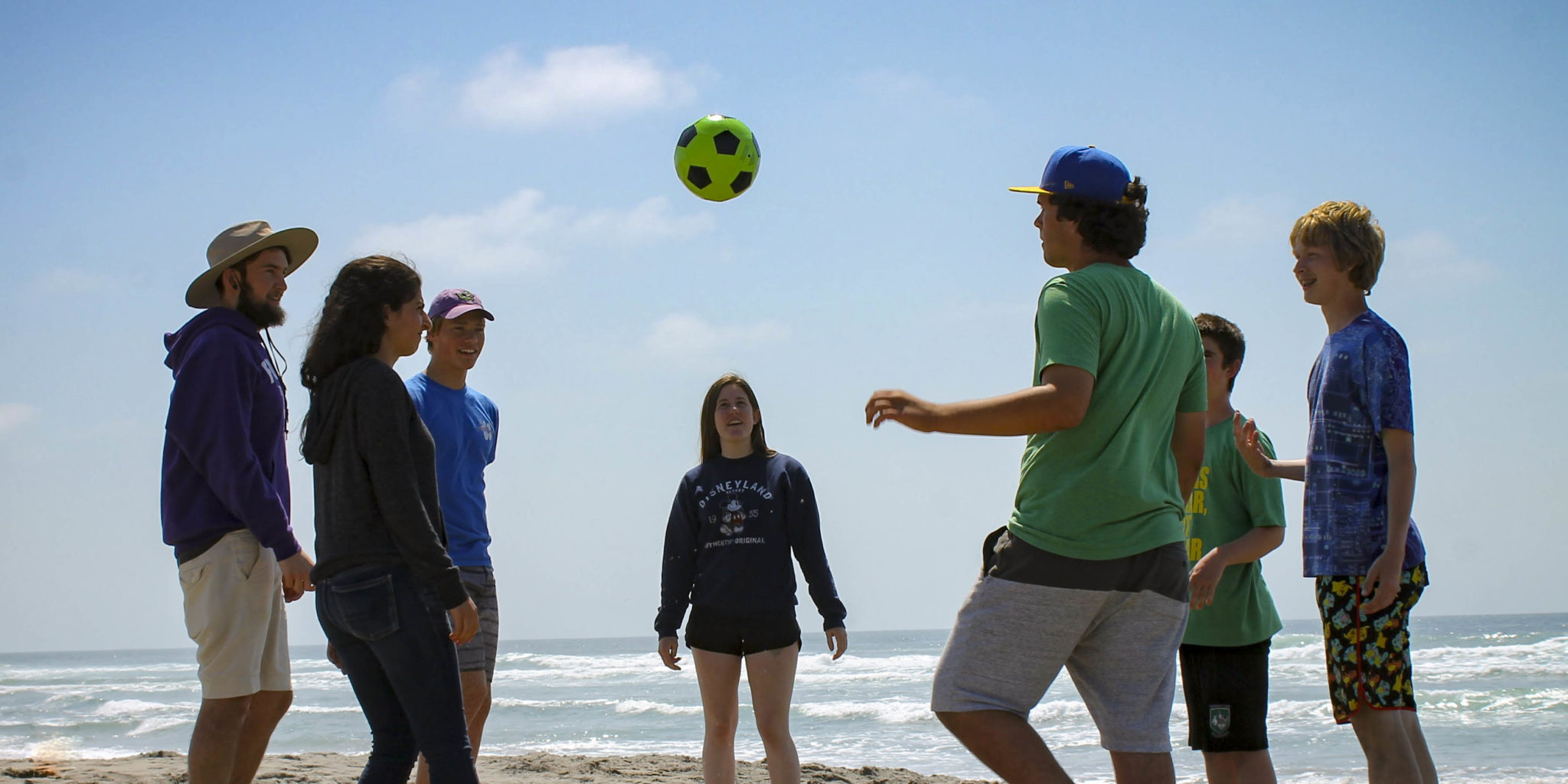 6TH-12TH MIDWEEK YOUTH GROUP
Youth Group meets in the Youth Wing (Rm 17) from 7:00 – 8:30 PM on Wednesday evenings. This is a time of open play and friendship, where the goal is to have fun and get to know one another better. Anyone in 6th – 12th grade is invited.
Jared Del Dosso
Director of Youth Ministries
JaredDelDosso@gmail.com